"PREMIUM"

ISN'T ONLY A CLASSIFICATION,


IT'S A LIFESTYLE
Our Premium Brands offer is a selection of brands and watches for sophisticated watch lovers, enthusiasts, new watch buyers as well as for connaisseurs. Our watches are foremost for clients with conscious purchasing behavior. Premium stands for paying attention to details, authenticity, purity, and beauty. The entire range of our choice embodies these values. Each creation is dedicated to the individual lifestyle of the person, it`s not a status, it is a statement. For those who differentiate.
WOLF is a five generation family owned company that has been protecting legacy for over 185 years. Since 1834 the WOLF mark has been a symbol of decades of innovation and the pursuit of the perfect design. WOLF knows for a legacy to endure it must be nourished and upheld. They are dedicated to honoring peoples stories and the priceless jewellery and timepieces they entrust to them.
Our offer in trainings is incorporated by international standards in the watch business. External specialist trains sales associates through blended learning off- and online.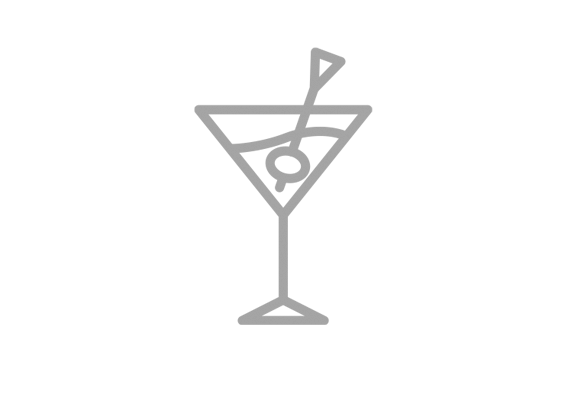 To perform events in cooperation with external agencies, together with the brands and its international ambassadors for memorable activation and relation of your customers.

To support the client by leveraging the contacts to professional PR agency specialized in watches and jewellery with strong focus on digital and social media channels.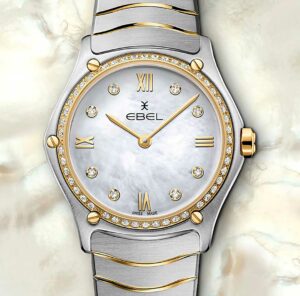 Ebel
The new size 33 mm within our ladies collection we will
more »
As an independent sales agency we deliver to our partners, clients and suppliers: Important market know-how and proven record of results in the luxury and premium watch segment. Over 25 years outspoken sales performance and market activation in combination with modern sales skills.
Expertise in specialized watch & jewelry retail network in Austria, CEE zone and in the Russian Federation.

Send us your e-mail adress and get all the brand news once a month.