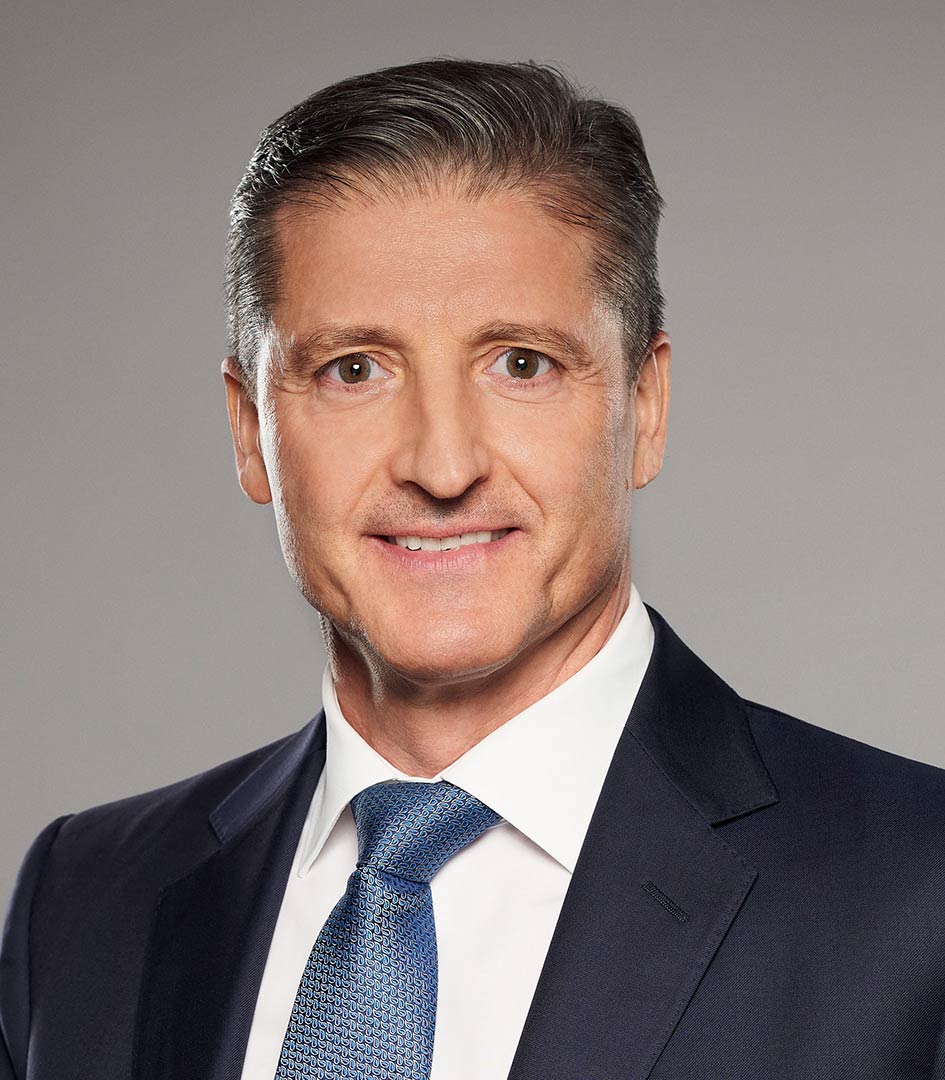 Experienced Head of International Sales with a demonstrated history of working in the watch industry. Skilled in Luxury Goods, Business Planning, Customer Service, Sales, and Retail. Strong sales professional with an Associate's Degree focused in Business Administration and Management, General certified by Kaeser Management Training.
More than 25 years of professional experience in international luxury sector for leading brands such as: Cartier, Vacheron Constantin, Breitling, Frank Muller, Ebel and Porsche Design.

Our mission is to act as The Performance Agency in the field of sales and trade marketing of high-class watch brands and to create a prospering environment for specialized resellers in our markets. Excited by our partners and brands we work with we share our passion and enthusiasm. We deal with professionals for professionals. 
As an independent sales agency we deliver to our partners, clients and suppliers: Important market know-how and proven record of results in the luxury and premium watch segment. Over 25 years outspoken sales performance and market activation in combination with modern sales skills.
Expertise in specialized watch & jewelry retail network in Austria, CEE zone and in the Russian Federation.

Thomas Herzog
Hietzinger Hauptstraße 46, Top 4, 1130 Vienna / Austria
T: +43 664 46 70 176
E: herzog@premiumbrands.at

GISA Zahl: 31615754
UID: ATU75045434